THE 11th COMPTON CHALLENGE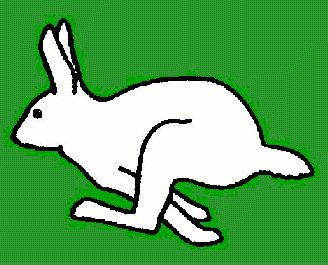 SATURDAY 25th MARCH 2006

RACE RESULTS
Compton Harriers wish to thank all competitors for coming and taking part in the Challenge. Our thanks is also extended to all the valiant helpers without whom the event could not take place.
We apologise to the poor souls who went a little further than necessary in the woods near Ashampstead.
Forty milers will get full results and certificate in the post. Although we have already found owners for a couple of lost property items, there are still others remaining.
Please let us know if you have lost any belongings.


Letter to all runners

Full Fat Forty

Full Fat Forty Team

Full Fat Forty Category

Bare Bones Twenty

Bare Bones Twenty Team

Bare Bones Twenty Category