The Ninth Compton Downland Challenge
Saturday 27th March 2004
Results
A very big thank you to all who took part in our event on Saturday 27th March 2004 ... we hope to see you all again for next year's Tenth Downland Challenge which will take place on Saturday 19th March 2005.
The event was one of our most successful to date and as a consequence we were able to donate £2500.00 to Charity.
Click on the hare for results.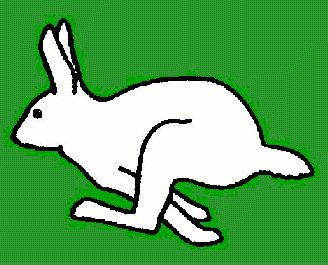 Compton 40 result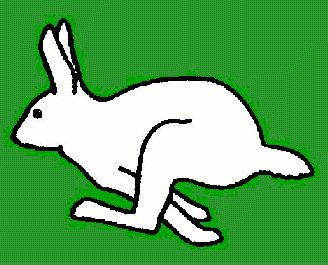 Compton 20 result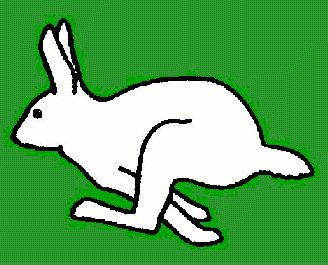 Compton 40 Prize List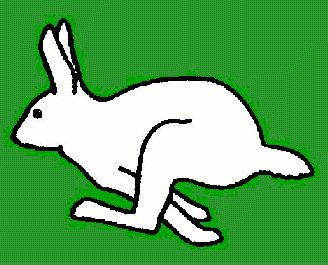 Compton 20 Prize list

Photos taken by Runner's World photographer on the day
(Winners photos to follow soon)